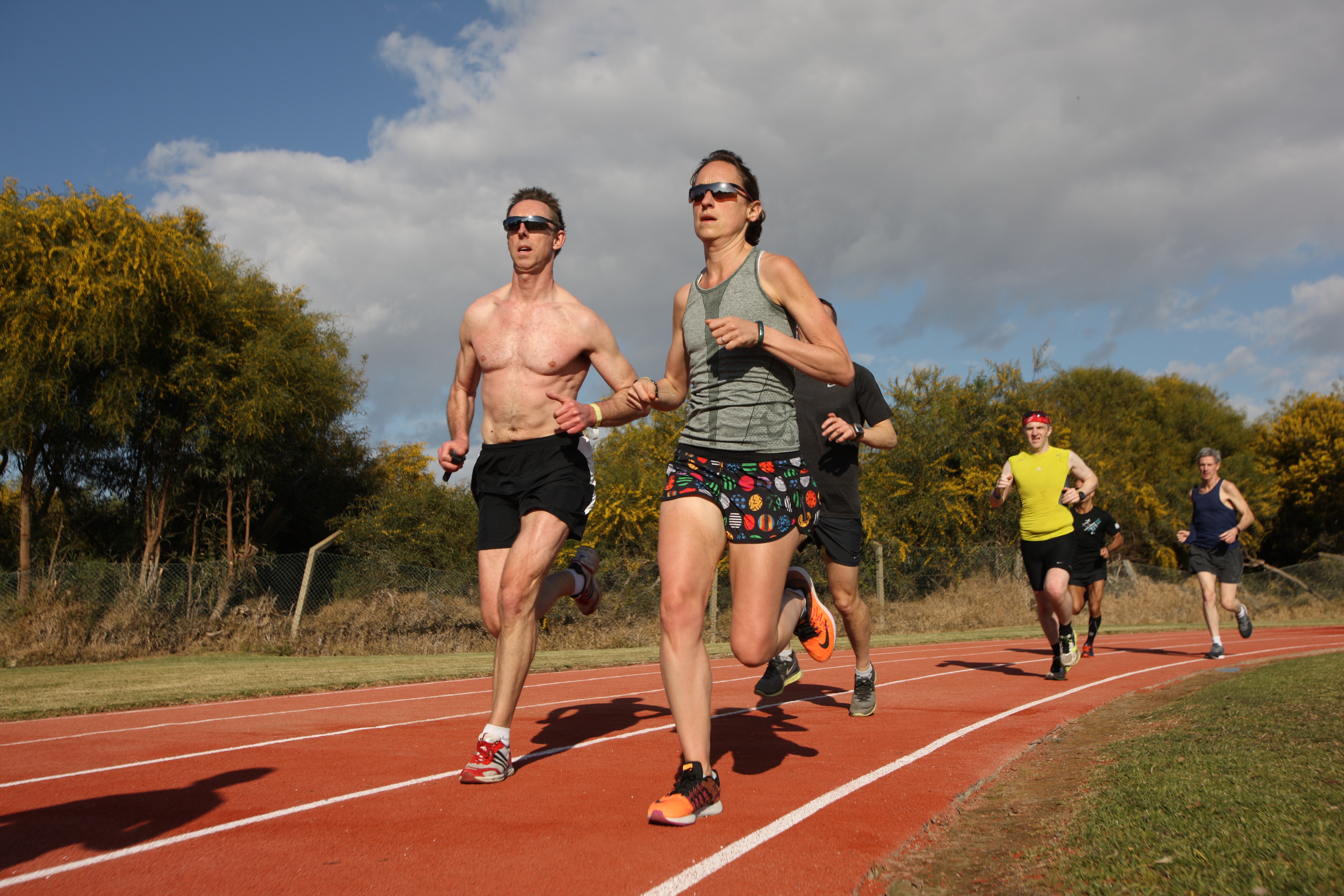 Training Camps & Overseas Running Training
We have been organising training camps for 30 year's, with our Algarve Spring Training Weeks reaching their 30th birthday in 2014.
The format is simple; make sure you have the formost experts to deliver the training, interesting speakers to fill you with knowledge, plenty of social opportunities so everyone relaxes, and most of all Make-it-Fun.
We work closely with Nick Anderson of Runningwithus for our running camps, and with YoFitness, Personal Trainer and official coach to ABF The Soldiers Charity London Marathon team.
Whatever your standard, our camps are structured so that you are at the centre of it and training and advice is tailored to suit you - with different and interchangable ability groups to slot into you can make sure that you are always training with others of your ability.
If you would like to hear about up and coming 2:09 events and news join our newsletter list!
---