TCS NYC Marathon Packages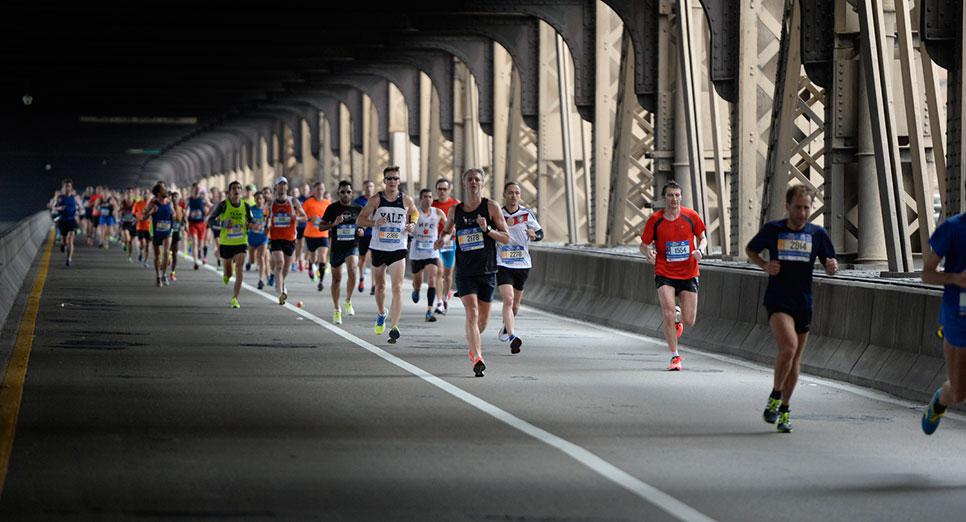 If you run, then the TCS New York City Marathon should be at the top of your list.
The city is big, brash and exciting – the marathon is equally so. You will run through a melting pot of ethnic and cultural influences as you leave suburban Staten Island, run through Brooklyn and Queens before crossing into Manhattan, briefly pass through the Bronx and finish in Central Park.
The crowds are the best, the loudest, the most fun – simply they are New Yorkers and they are determined to welcome 'the World to Run'™ as the New York Road Runners are proud to claim.
Come and join us for the event of a lifetime - you'll just love New York.